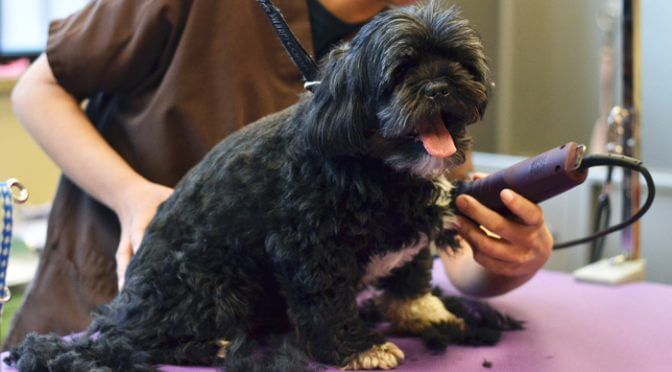 To Keep Them Looking Their Best.
Grooming services are available at NPAH for all cats and dogs. Breed specific cuts are offered, as well as baths and combouts to keep your friend looking fresh and clean. Our grooming facility allows your pet to be handled safely and securely to minimize stress during their spa day. We'd be happy to give you a tour of the facility and introduce you to our groomer before you schedule your appointment.
*We recommend booking a few weeks in advance as our schedule fills up quickly. Give us a call for rates.
What We Offer:
Nail painting
Hair bows
Anal glands
Nail trimming
Ears plucked