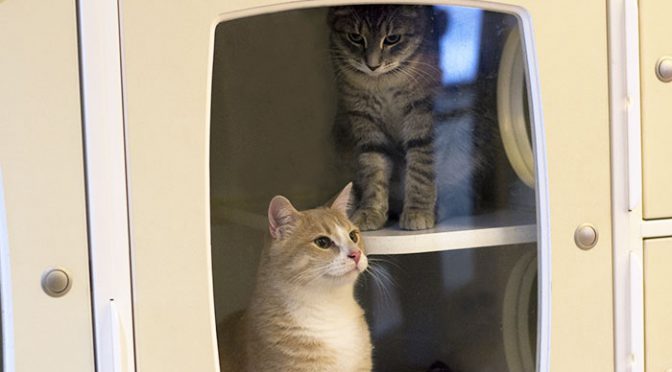 Your Pet's Home Away From Home.
We provide top-of-the-line boarding services for cats and dogs of all breeds. With our heated floors, spacious kennels, and climate-controlled sleeping areas, your pet will feel like you've sent them on a vacation. Each resident receives daily one-on-one play time with a trained staff member during their stay, and the level of interaction with other animals depends on you and your pet's preferences. Daycare services are also available for clients who prefer not to leave their pets at home while at work or who are in town on business. Feel free to stop in for a tour of the facility at any time, and let us accomodate your furry friend, today.
We currently provide a punch card where after purchasing 10 nights of boarding, then one night is free! This is included in all boarding options.
*We recommend booking a few weeks in advance as our schedule fills up quickly.
Rates and Perks
Indoor/outdoor run = $34/night
Discount for multiple pets in same run
Indoor run only = $28/night
Small Dog Kennel = $25/night
Suites for multiple pets
Cat Condo = $20/night
Meds/care regiments available
25% off on stays of 30+ days
Drop Off
Normal Business Hours
7:30am-5:30pm
SAT 8:30am-12pm
Pick Up
Monday-Friday7:30am-5:30pm
SAT8:30am-12pm & 8:00pm
SUN8:00am & 8:00pm