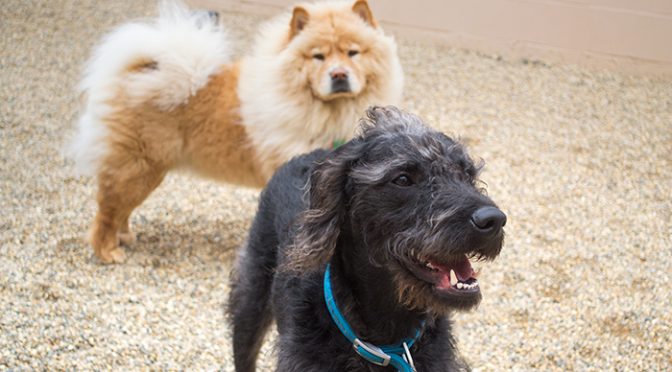 While You Work, Let Us Work – to Keep Your Best Bud Company.
Each animal has individual needs, and if your pet doesn't enjoy staying home alone, or likes extra attention, we can help! Our professional staff is trained to deal with medical emergencies or anything else that should arise while they are in our care. We are also happy to accommodate any special dietary restrictions, allergies, etc. during their stay.
Take heart knowing your pet is in good hands while you're away. We look forward to meeting your pet to assess his/her unique personality and needs.
*We recommend booking a few weeks in advance as our schedule fills up quickly.
Rates and Perks
$13/day
Medications/Care regiments available
Yogurt treats available
Drop Off
Monday-Thursday7:30am-5:30pm
Pick Up
Monday-Thursday7:30am-5:30pm